Salt Lake City CrossFit – WOD
REGIONALS is in ONE week!!! Do you have your tickets yet? Go to games.crossfit.com to get your South regional tickets and come support SLCCF!!!
Warm-up
500m row

+

group warm-up starts 5 mins after the workout!
Weightlifting
Front Squat (5X5 weight increase with sets )
Metcon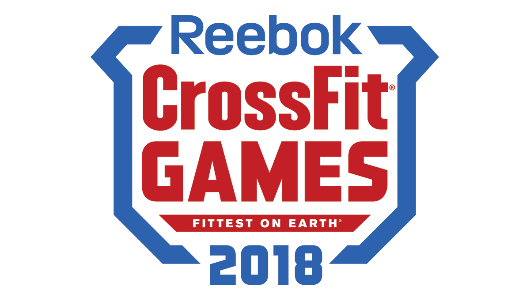 We are one week out from the 2018 South Regional!
Metcon (Time)
kind of REGIONAL EVENT 5! (individual)
For time:

30 handstand push-ups

30 toes-to-bars

50-cal. Assault Bike

50 dumbbell box step-overs

50-ft. right-arm dumbbell overhead lunge

50-ft. left-arm dumbbell overhead lunge

*choose appropriate DB weight

18 min cap
Cooldown
200m run

200m walk

+

3-5 mins group stretch